Despite the bearish price development in 2022, interest in the digital currency market remains high. Crypto adoption is promising in the long term – in Austria, too, more and more investors are turning to cryptocurrencies. Therefore, in the next section, we want to look at the most relevant coins for Austrian investors. We chose a split between defensive altcoins and potential tenbaggers. Because a crypto portfolio should always be individual and diverse. While established cryptos are the foundation of a portfolio, 10x coins as part of a core-satellite strategy could successively increase the return potential of cryptos.
The best coins as the basis of a crypto wallet
If Austrian investors want to build a crypto portfolio that has a chance of long-term success, established coins should not be missing. Three suggestions:
1.Bitcoin (BTC)
Bitcoin is the basic investment par excellence in the digital currency market. With a current market dominance of around 40% according to data from CoinMarketCap, the majority of capital is invested in BTC. Institutional investors, if they are already investing in cryptos, prefer Bitcoin. At the same time, adoption is steadily progressing – for example, El Salvador introduced Bitcoin as legal tender. In the future, the importance of Bitcoin as a means of storing value, as a leading digital currency, or as a means of international payment through the Lightning Network may emerge.
Trade Bitcoin for free here
2. Ethereum (ETH)
The second most valuable cryptocurrency in the world is Ethereum. Ethereum is the first network of smart contracts, DeFi or non-fungible tokens. In particular, the trend towards decentralized finance could benefit Ethereum. With the switch from PoW to PoS, power consumption has been significantly reduced. At the same time, the scalability must be massively increased by future upgrades. There is also a deflationary effect, which has a positive effect on the development of prices thanks to the shortage of supply.
Trade Ethereum for free here
3. Polygon (MATIC)
The long-term high transaction fees and lack of scalability of the Ethereum network have led to the success of so-called Layer 2 blockchains, which dock with the Ethereum network with lower fees and higher speed. Polygon is the leading solution in this field and at the same time is responsible for increasing the adoption of Web3. Additionally, Polygon has entered into promising partnerships with various companies such as Starbucks, Reddit, Meta, Walt Disney, and JP Morgan.
Trade Polygon for free here
The best 10x coins for 2023
But with proper weighting, nothing prevents Austrian investors from also adding speculative coins and bringing potential multibaggers into the portfolio. The following three coins could increase more than 10 times in 2023.
1. Fight (FGHT)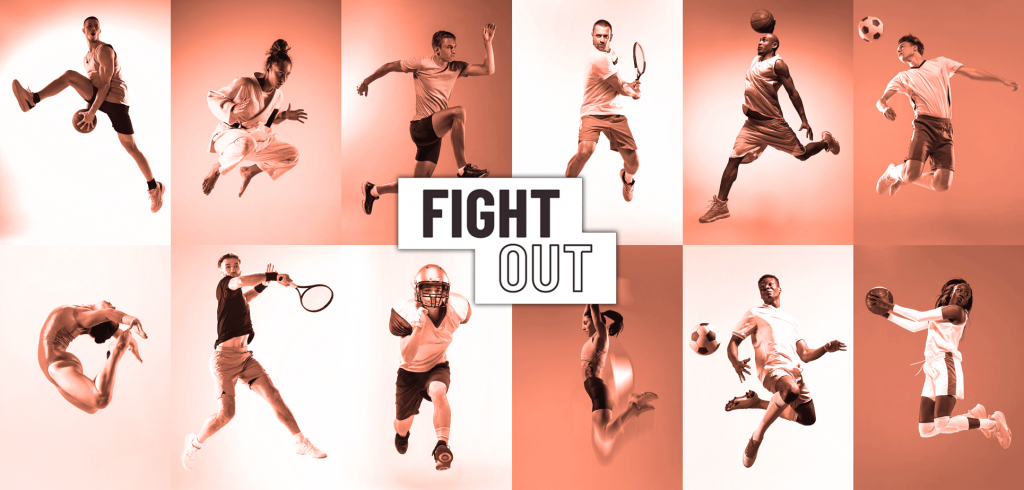 With Fight Out, a new crypto presale kicked off at the end of December. The innovative concept behind the Move2Earn coin is based on a targeted combination of Web3 elements and real fitness studios. These gyms offer massive coverage. Because the vast majority of the capital raised is invested in opening new Fight Out fitness studios. In the future, athletes should earn rewards through exercise and training. It's all happening here in the fitness metaverse, which is backed by well-known elite athletes. The virtual avatar, which athletes can fashion as NFTs immediately after registration, is particularly exciting. This evolves according to the actual progress of the training.
Zfight in presale
2. Dash 2 Exchange (D2T)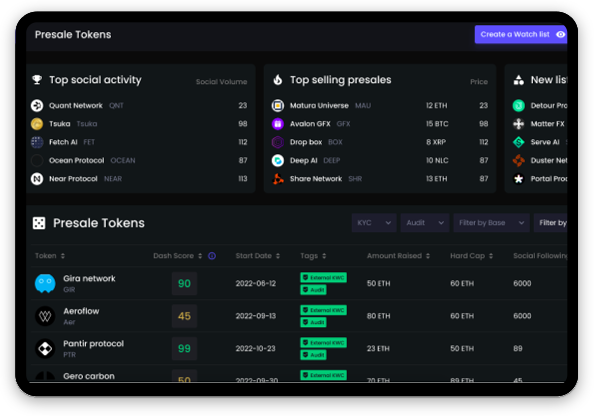 The Dash 2 Trade presale ends in approximately three days. Currently, momentum indicates a sell-off of all D2T tokens – a massive hit in the bear market environment. In the meantime, the milestone of $12.5 million has been reached, so that significantly less than 7% of the tokens are available for presale. Dash 2 Trade is ideal for today's market environment, where uncertainty is gradually increasing. Then you need in-depth crypto analysis – the modern analysis, trading signals and auto trading platform is explicitly aimed at private traders who can trade even more profitably with an affordable subscription. Four listings have already been confirmed with LBank, BitMart, ChangellyPro and Uniswap – the ICO is already scheduled for January 11.
Access the Dash 2 Trade presale
3. Calvary (RIA)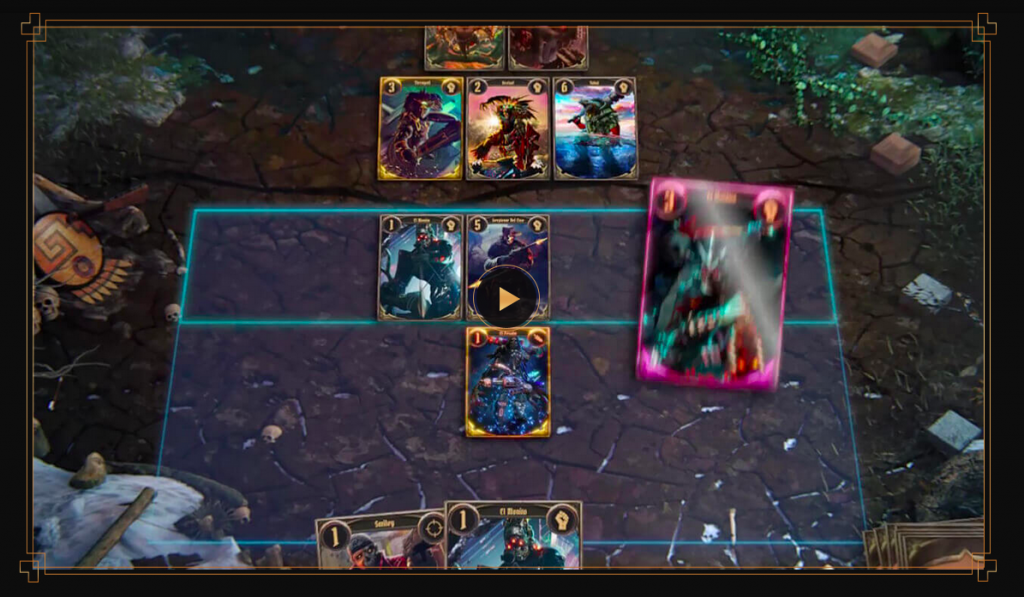 Another potential 10x coin is the Calvaria (RIA). Because the native RIA token is in high demand in advance. Less than 15% of the tokens are still available. Officials are targeting a high-growth market. Because the Play2Earn segment has generated strong growth in recent years, but projects often fail when entering the mass market. With a free smartphone app, conventional gamers should be excited about Calvaria: Duels of Eternity. If you are aiming for rewards then, you can use the P2E variant easily and accessible. For a smooth process, Polygon blockchain officials decided to process in-game transactions cheaply and quickly.
To the Calvaria presale
"Investment is speculative. When you invest, your capital is at risk. This website is not intended for use in any jurisdiction where the trade or investment described is prohibited and should only be used by persons and as permitted by law. Your investment may not be eligible for investor protection in your country or country of residence. So do your own due diligence. This site is provided to you free of charge, but we may receive commissions from the businesses we feature on this site.