Kabuso is a Japanese Shiba Inu and became famous as an internet meme in 2013. According to his owner, he is now seriously ill.
Japan – The owner of the famous world of memes Shiba Inu dog shared on Instagram that his Kabosu suffered from leukemia and liver failure.
His Japanese Shiba Inu "Kabosu" showed the first symptoms over Christmas when he didn't want to eat or drink, the owner of the "Doge", Atsuko Sato, reported on her Instagram profile.
After a visit to the vet, the Shiba Inu received the alarming diagnosis: "Doge" had cancer of the lymph nodes and acute inflammation of the liver.
As "Kabuso-Mama" Sato announced in her last post, the liver is currently in very poor condition, so her sweetheart is currently also suffering from jaundice.
But there's also good news for "Doge": Antibiotics will improve the internet legend's health. In addition, Kabosu regained his appetite and thirst.
Sato also thanks all Doge fans for their sympathy.
The Doge's Story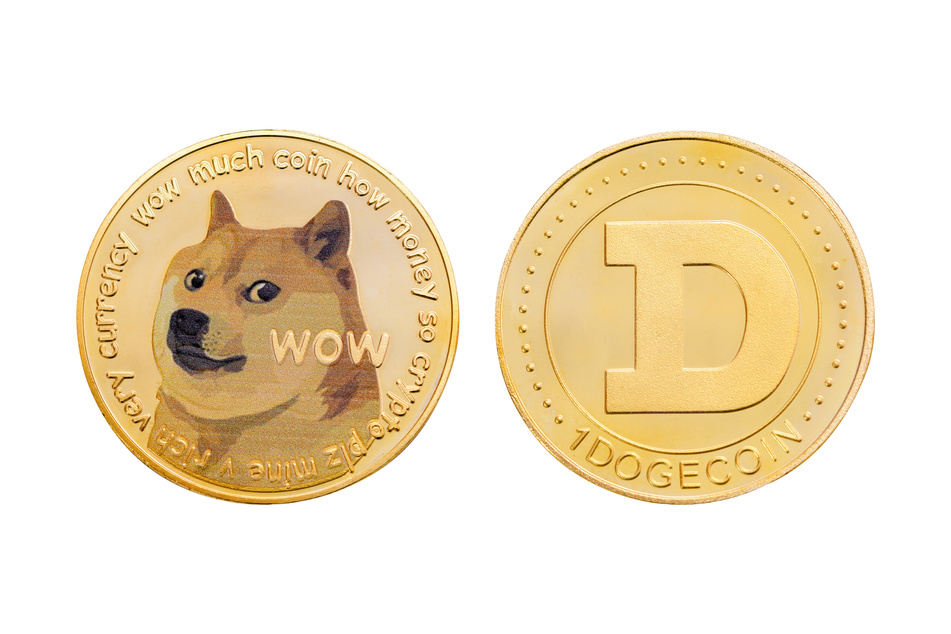 An Internet without "Doge" is hard to imagine these days. When Sato posted a photo of his dog on his blog in 2010, lying on the couch with his legs crossed and a funny look on his face, his dog quickly became an internet sensation, according to a report from NBC.
Since then, Kabosu has graced countless memes with his face. The principle is simple: said image of the "Doge" and next to it a jerky English lettering, for example "Such Amaze. Much wow" or "What ru doing?
In the meantime, "Doge" even has its own cryptocurrency. "Dogecoin" has been available for purchase since 2013 and is currently worth almost seven cents.
Acclaimed by 'Dogefather' tweets Elon Musk (51) Dogecoin experienced a May 2021 massive increase in value from less than a cent to a whopping 52 cents, giving its investors unexpected wealth.
Doge on his way to the moon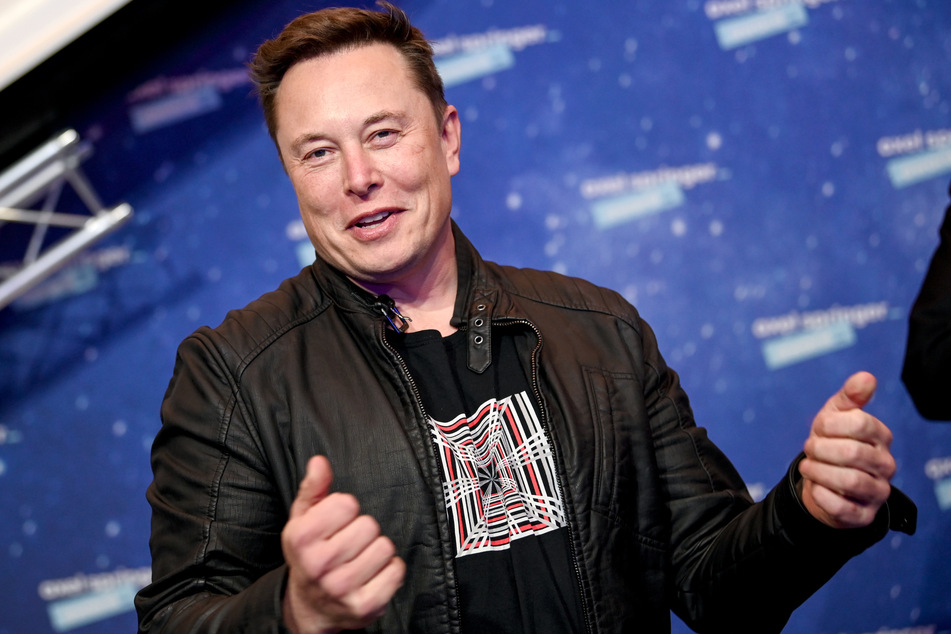 A separate Dogecoin community on Reddit with 2.4 million subscribers is following the course of the coin with fun memes.
Under the motto "Dogecoin to the Moon", another sudden increase in value is hoped for. Until then, you must kindly "host" your Dogecoins, i.e. keep them and not resell them.
As a member of Mission "Doge-1" of SpaceX, Elon Musk also plans to launch a real Dogecoin into space on a satellite.
In addition to his memes, his cryptocurrency and his true existence as a real dog, the "Doge" also presented one in June 2021 record when his iconic image sold as an NFT for $4 million, at the time the most expensive NFT of all time.