It is now final. MoneroKon 2023 will take place from June 23-25. Expenses could be covered in advance by donations.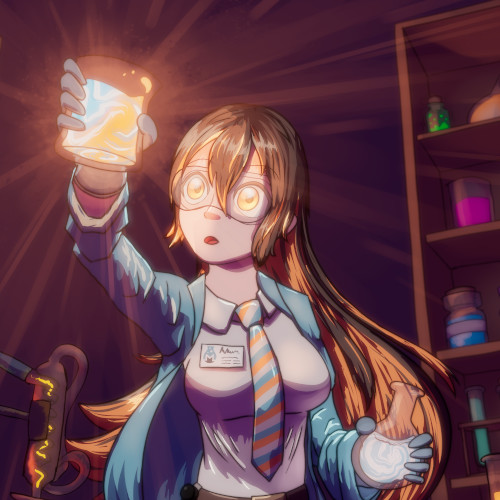 Preparations for MoneroKon have been completed to such an extent that the conference can now be announced publicly. In June next year, crypto enthusiasts, speculators, world changers, scientists and programmers from all over the world will gather in beautiful Prague.
Of course, this event concerns the Monero cryptocurrency, which specializes in data protection, and which we have already spoken about several times.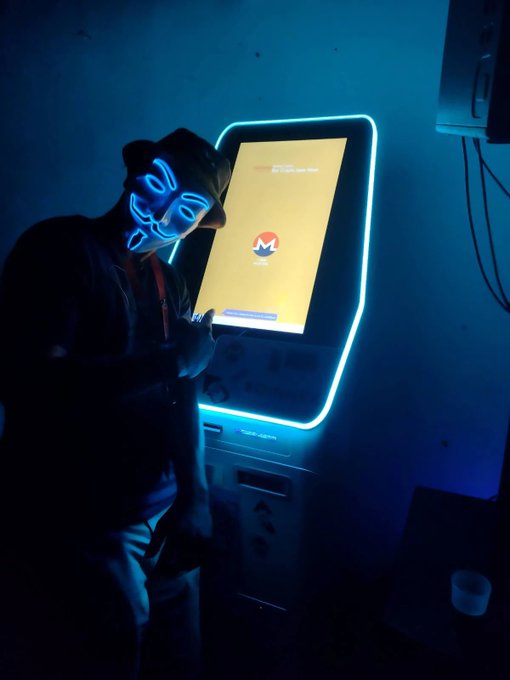 ajs, as one of the organizers calls himself, informed us in advance via Telegram that they had managed to collect around 90% of the planned costs in the form of community donations in just seven days. According to the ajs, shortly after, it was possible to collect 65,000 euros. This is exactly the amount that will be needed to hold MoneroKon 2023.
The event will also take place at the same time at the Parelelní Polis (café, co-working space) and at the Halle La Fabrika. Various photos of the venues and many other details about the event can be viewed here.
The organizers are currently looking for volunteers to actively support them in the implementation. In particular, we are looking for journalists willing to interview the speakers of the seminars (presentations) offered.
Anyone wishing to help with the implementation can contact the creators of MoneroKon at any time. As expected, you are reachable via a wide variety of channels. This also applies to Signal, Twitter, XMPP, Telegram and via the Matrix decentralized network. We recently covered in detail what the Matrix communication protocol can do.
Current call for presentations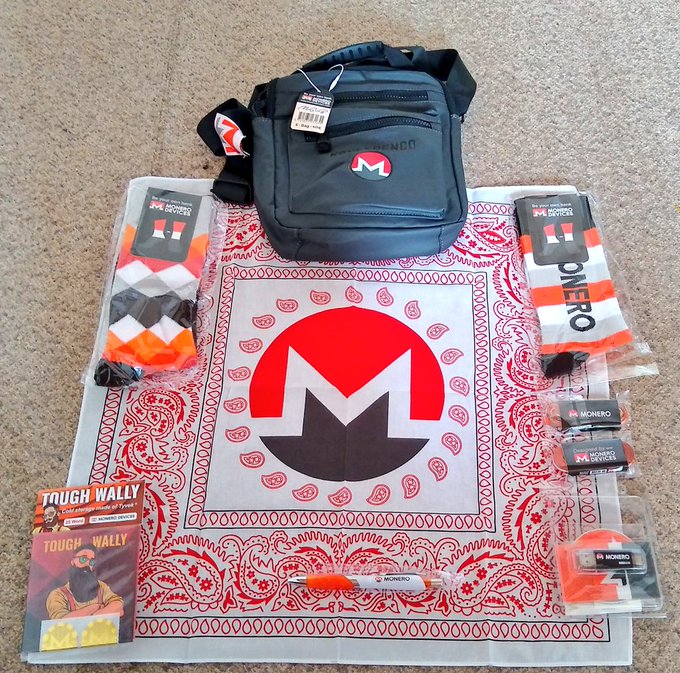 In addition, the call for presentations (CfP) is ongoing. Cryptography experts from all over the world are invited to present their research results or their own projects live in Prague.
By the way, it is no coincidence that there are practically no photos from previous events in Lisbon and Denver. After all, MoneroKon is about data protection.
If you wish to take photos or videos there, you must first request the authorization of the persons concerned. The simple fact of shooting at it or taking out your smartphone or video camera to share the recordings on social networks, for example, is considered an absolute taboo.
camouflage.info