Former US President Donald Trump recently announced that he had "huge news". A little later, the 76-year-old presented his own NFT trading cards.
Washington- He had "huge news", announced Former US President Donald Trump (76) recently. Is it about his politics, his family, the country? The guess in the United States was great – the less later laughter all the greater: The 76-year-old presented expensive NFT trading cards on which he is muscular and 20-40 years younger than a superhero, a cowboy or an astronaut.
Just a few weeks ago, Trump announced that he would be running for president in the 2024 US presidential election. Apparently, he wanted to use that attention to announce his own card collection – like one does as as former president.
As usual, he addressed his followers on his social media platform Truh Social: "Here is Donald Trump, hopefully your favorite president of all time – better than Lincoln, better than Washington.
He has an important announcement. "I'm doing my first Donald J. Trump NFT collection." The "exciting" project would be called "Trump Digital Trading Cards".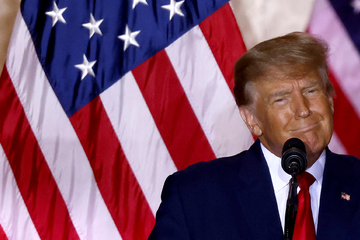 donald trump
Typical Trump: article on repeal of constitution sparks outrage
NFTs, known as "non-fungible tokens", have seen a lot of hype, especially in 2021. Cryptographically unique and indivisible tokens are mostly digital art objects. Buyers receive a URL that belongs only to them.
"Trump Digital Trading Cards" work like digital trading cards. A single digital "work of art" costs $99.
Donald Trump presents his own NFT project…

…and gets a lot of ridicule on social media

Contempt doesn't stop Trump supporters from buying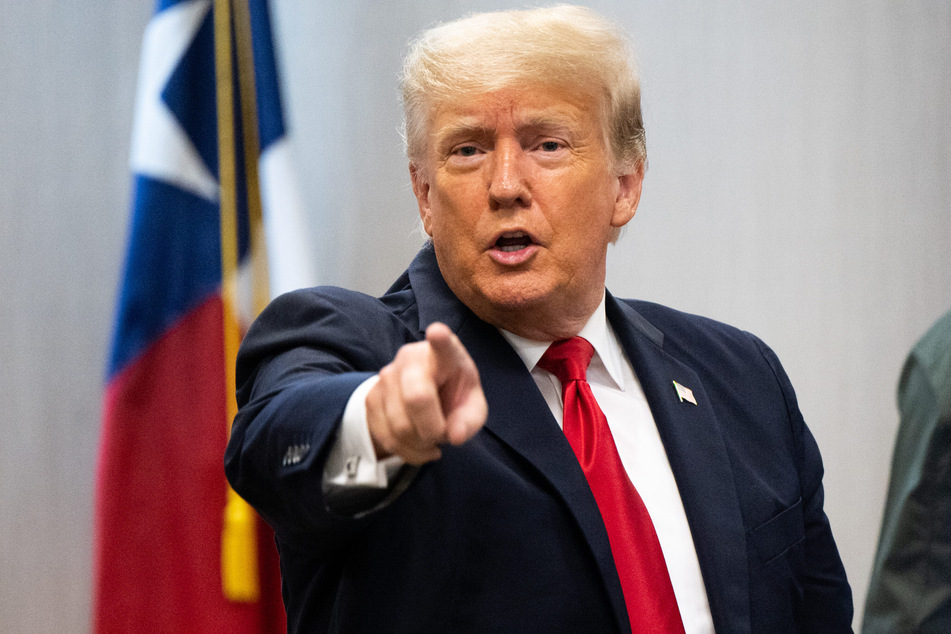 Mockery and ridicule were not long in coming on social networks. The NFT race is long over, and such a project is completely unbecoming of a former US president, many users said.
But above all, the price and content of NFTs caused some nods and laughs. Because in his narcissistic way, Trump was portrayed as brawny soldiers and superheroes, thin brokers and cool (aspiring) action stars, cowboys or astronauts. It wasn't long before the internet was flooded with hundreds of more "realistic" portraits of the entrepreneur.
But his most loyal followers once again did not understand the criticism: the entire collection was already sold out on Friday. However, it was not revealed how many Trump NFTs were actually for sale.