As a layer 2 scaling solution, Polygon (MATIC) aims to make transactions on the Ethereum network faster and cheaper. To do this, Polygon uses so-called sidechains that work alongside the Ethereum blockchain to perform off-chain computations. In short: Polygon wants to make Ethereum simpler and more suitable for the masses. The scaling solution has seen some success recently. Companies from a wide variety of industries have committed to Polygon. Below you will find an overview of the most important projects.
1. Musical NFTs: Warner Music Group
Probably the most recent partnership Polygon has formed is with Warner Music Group and e-commerce company LGND. The result of the cooperation should be a Web3 music platform on which NFT songs can be played and exchanged.
The launch is planned for 2023. Other blockchains will also be supported in the future. More information on this here.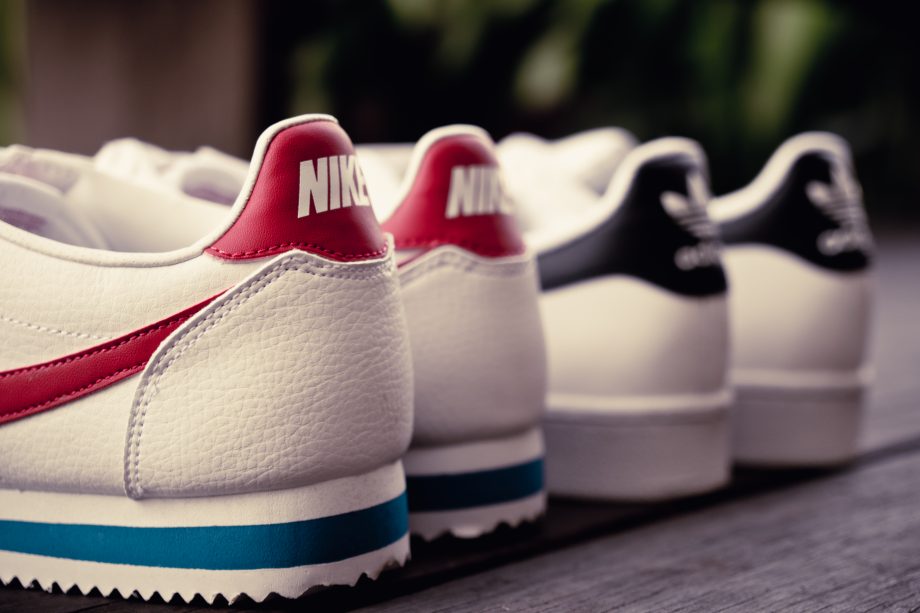 2. NFTs as a fashion accessory: Adidas and Nike
More and more companies in the clothing sector are slowly but surely approaching the world of virtual fashion. Just like sneaker producers Adidas and Nike.
In collaboration with luxury brand Prada, the sporting goods manufacturer from Herzogenaurach has launched an NFT fashion collection based on Polygon. The digital accessories were auctioned on the NFT SuperRare market.
Meanwhile, Nike launched a own Web3 platform with the help of Polygon, on which users can trade and create virtual clothes themselves.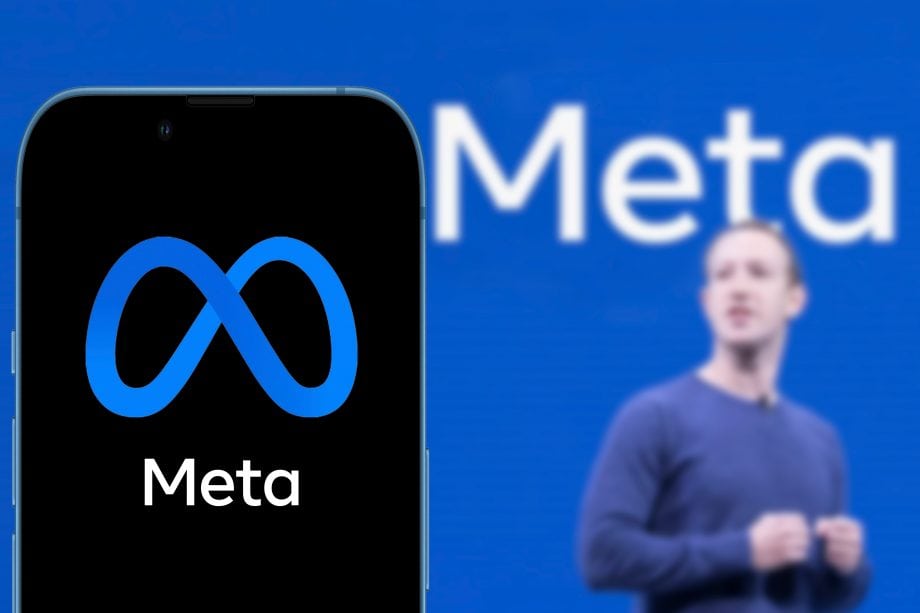 3. NFT on social networks: Meta
Just a month ago, parent company Meta announced it was launching its own NFT Marketplace on Instagram. As a result, in the future it should be possible to create NFTs via Polygon on the social media platform and then trade them.
Initially, the feature will only roll out in the United States. However, other regions are planned.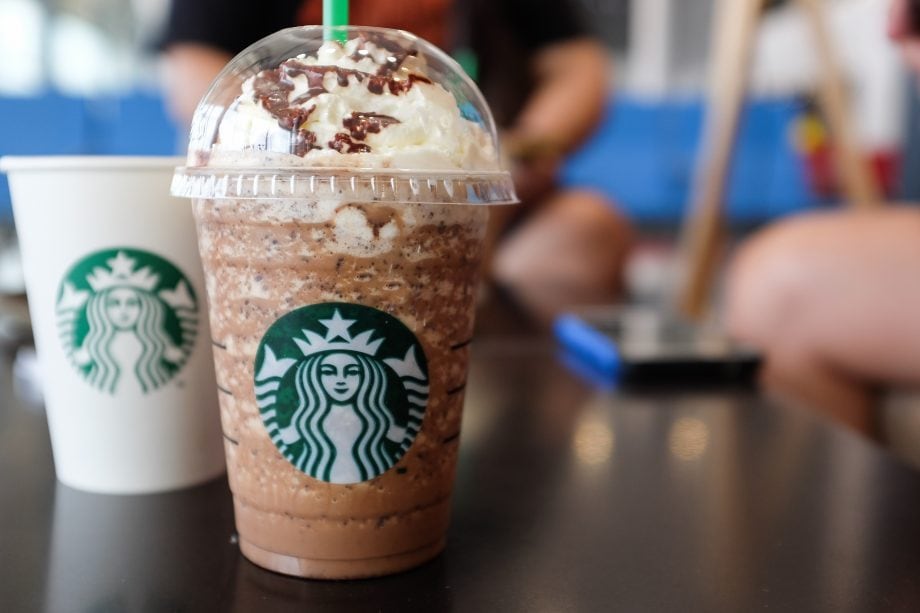 4. NFT Customer Program: Starbucks
The famous coffee chain has set up a loyalty program with Polygon. Starbucks customers receive their loyalty points in the form of NFTs.
NFTs from the so-called "Starbucks Odyssey" program can be received as a reward, but can also be purchased, according to the official announcement.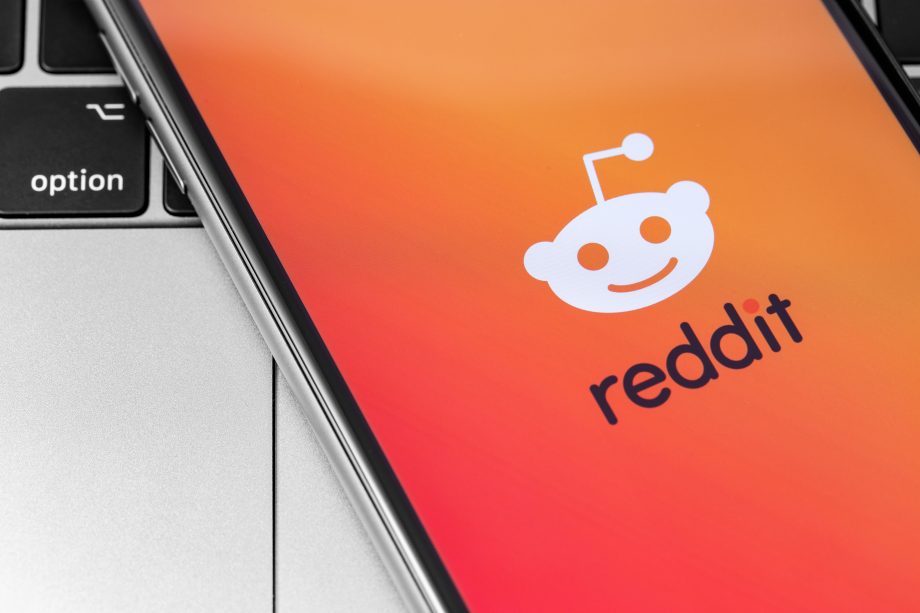 5. NFT Avatars: Reddit
In July this year, Reddit integrated NFTs. Since then, it is possible to mine your avatar on the Polygon blockchain. This can then be traded on NFT marketplaces, for example.
About 2.9 million users on Reddit now have such a token. The trading volume since July has been around US$6 million.
read also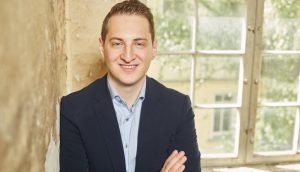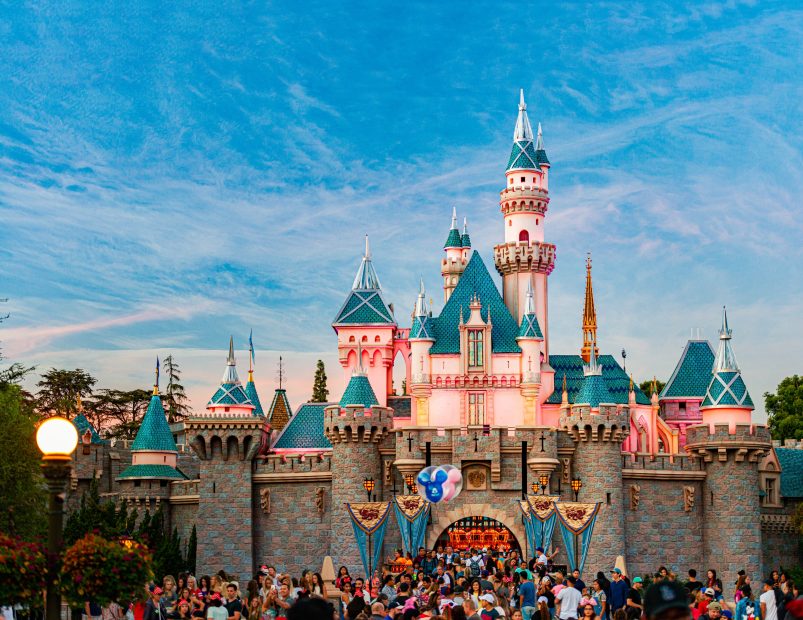 6. Accelerator Program: Disney
As one of the six projects selected, the Ethereum scaling solution joins the Disney Accelerator. The program aims to help innovative companies and projects to continue to grow.
"This year's Disney Accelerator class is focused on building the future of immersive experiences, specializing in technologies such as augmented reality (AR), non-fungible tokens (NFT), and artificial intelligence (AI) characters )," the statement read. Disney.
Polygon can not only expect financial support, but also the expertise of mentors.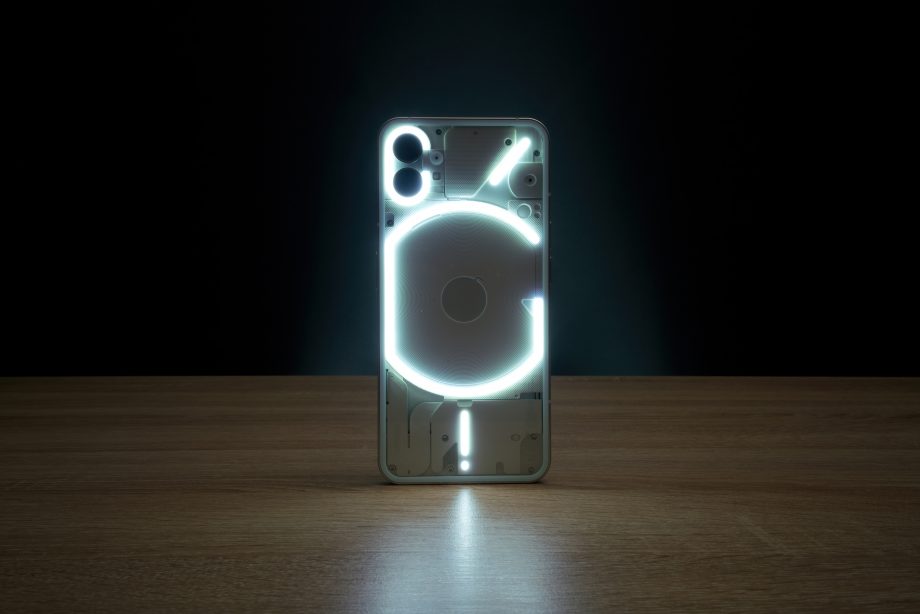 7. Crypto on mobile: nothing
For the launch of the Nothing Phone (1), the British tech start-up launched an NFT collection on Polygon.
A few months ago it was also announced that in the future it should also be possible to access Polygon's games, applications and payment functions with a smartphone.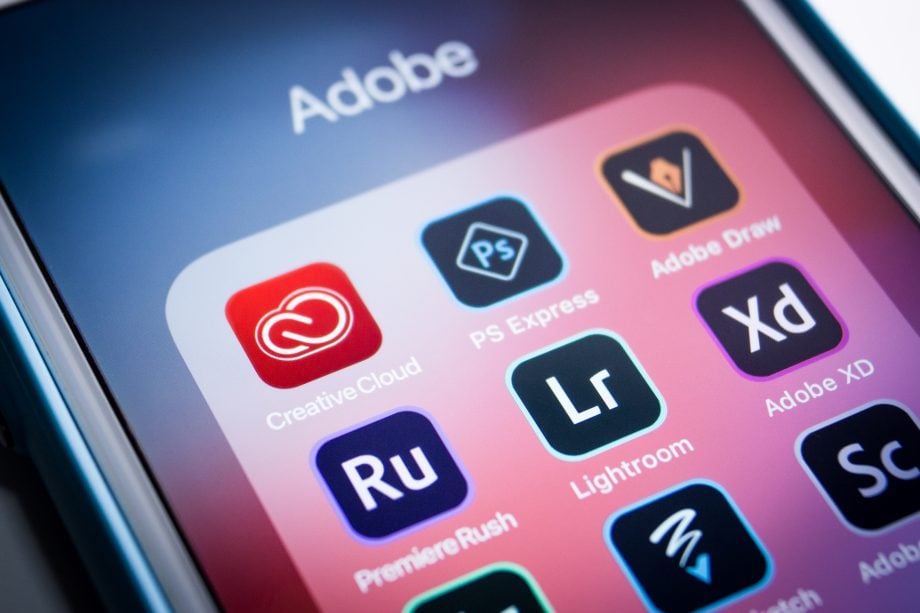 8. NFT with Photoshop: Adobe
The gold standard of graphic design is also making its way into the blockchain world: Adobe's social media platform Behance has announced a cooperation with Polygon. This should allow users to mine NFTs directly on Behance and expose their creations there.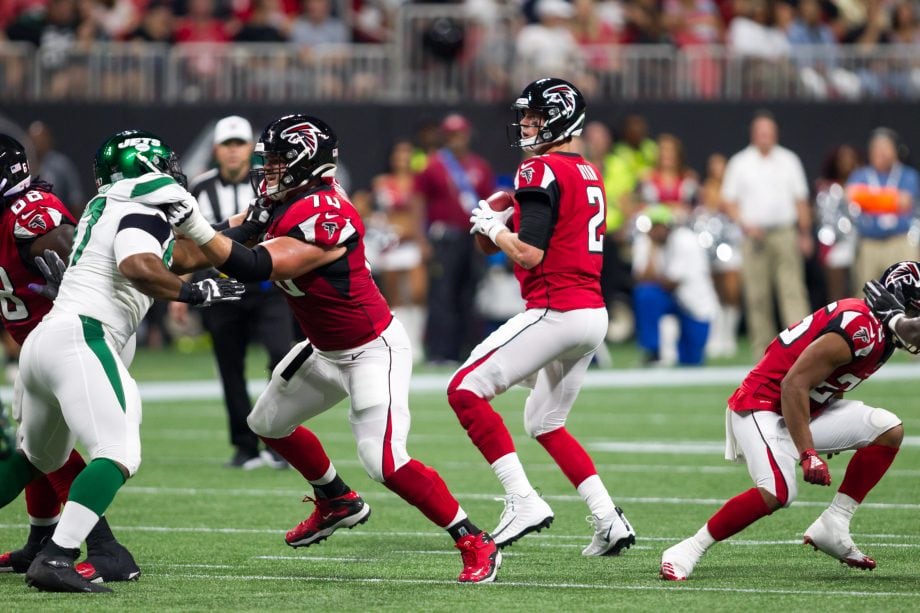 9. NFT Sports: National Football League (NFL)
The American Professional Football League studied the possibilities of NFTs in ticketing last year.
The NFL also launched its own collection on Polygon. NFTs are digital tickets that feature various animations in the form of short videos and are meant to remind you of certain matches.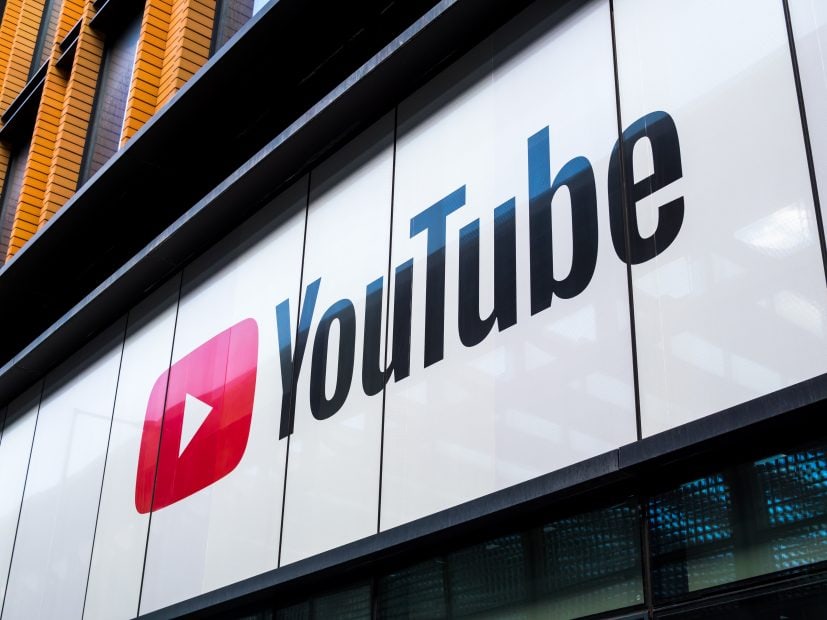 10. And soon YouTube too?
It wasn't until recently that speculation about Polygon and YouTube's possible cooperation caused the crypto-Twitter to heat up. While there's been no further evidence of a partnership since then, the idea doesn't seem far-fetched. More information on this here.
Do you want to buy cryptocurrency?
Trade over 240 cryptocurrencies like Bitcoin and Ethereum on Phemex, the platform for beginners and experienced investors alike.
To the supplier
The latest issues of BTC-ECHO Magazine
You might also be interested in