The Walt Disney Company owns one of the most well-known intellectual property rights in the world, from Mickey Mouse to Star Wars to Marvel. There are now growing signs that the global society wants to go much deeper into NFTs (non-fungible tokens), Metaverse and DeFi in the future.
Disney jobs for the Metaverse and NFTs
According to a job posting posted on LinkedIn over the weekend, Disney is now seeking a transaction lawyer to explore new technology opportunities, including NFTs, Blockchain, Metaverse, and DeFi: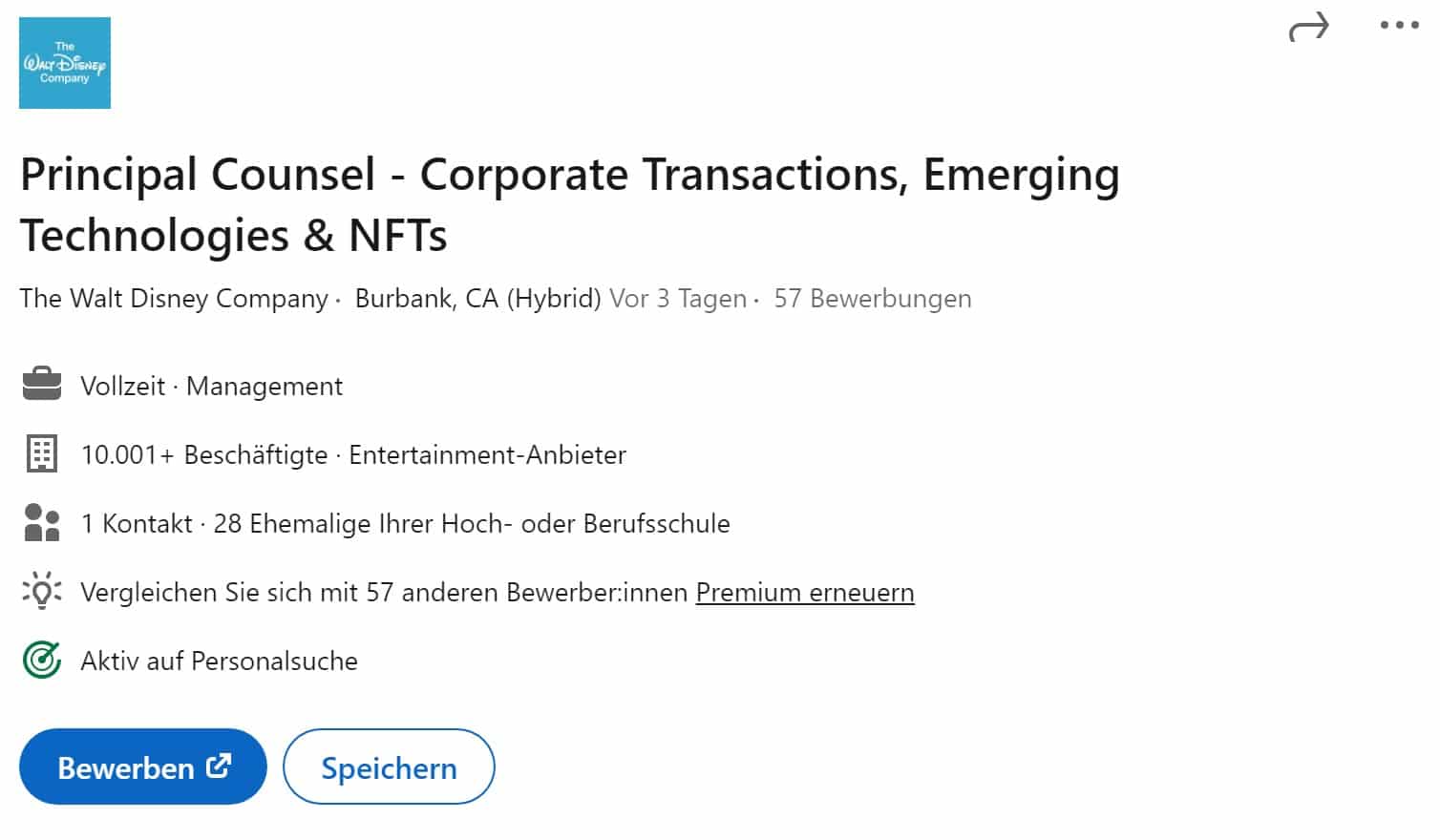 The position would involve working with outside counsel on a variety of issues related to "emerging technologies and trends"; advise management on legal issues related to these technologies; and serve as the main point of contact for all questions relating to these technologies.
The ideal candidate should have extensive experience advising clients on corporate transactions and securities matters. The job posting goes on to say that the new hire will "work with business teams on planning new global technology projects," in additional segments such as the Metaverse and Decentralized Finance.
Disney is reinventing itself and following the trend
Therefore, Disney seeks candidates with extensive experience in licensing intellectual property, particularly for NFT content. They would be required to provide legal advice and assistance for global NFT products and work closely with other Disney attorneys and business stakeholders. Disney says:
"Assist in conducting due diligence reviews for NFT, blockchain, third-party marketplace and cloud provider projects, as well as negotiating and drafting complex contracts for these projects."
The creation of a division dedicated to the future of storytelling and experiences is part of Disney's effort to evolve its business from a primarily hardware and software-focused company to a platform company.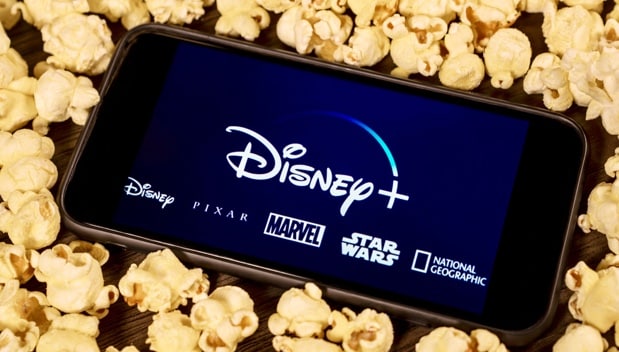 In February of this year, the company created a dedicated unit of senior executives and executives to oversee its move into the metaverse. In light of this, it was decided that Mike White, a senior executive who has worked at Disney for over a decade, would lead the team. White was also named senior vice president of Next Generation Storytelling and Consumer Experiences, according to an internal memo.
Disney as Metaverse Stock: Part of a larger strategy?
Disney's interest in blockchain technology isn't exactly new. In fact, it was one of the first companies to embrace blockchain technology when its digital wallet launched in 2017 with support for Bitcoin and Ether. The latest work may actually establish Disney as Metaverse stock.
Last year, the company also partnered with Shopify for a cross-platform payment system called Pay With Lightning. This allows users to pay for items using payments through the Lightning Network and other cryptocurrencies such as Bitcoin Cash and Litecoin.
CEO Bob Chapek revealed that Disney+ aims to be more than just a streaming service. So you want to give subscribers the ability to "virtually experience something that feels like a physical experience." In this context, he also mentioned the possible existence of an "experience platform". The Disney boss added:
"We call it next-gen storytelling. We tend not to use the M-word too much because it's so hair-raising. But yes, Disney+ will not just be a movie service platform, but a lifestyle platform with experience value. A platform for the entire company to embody both the physical things that can be experienced in a theme park and the digital experiences that can be experienced through media.
Disney NFT Series Launches November 12
In other crypto news, Disney has announced that it will be launching a new collectible card collection on November 12. However, this time they will be known as Golden Moments NFT and will feature the most iconic scenes from Disney films.
In celebration of #DisneyPlusDayget ready for a week of Golden Moments featuring some of your Disney favourites, @Pixar, @Star Wars, @Wonderand @The simpsons Characters immortalized as NFT artwork. For more details: https://t.co/xp5rzmQCFV pic.twitter.com/gWkm5kkwRL

—Disney (@Disney) November 8, 2021
The collection will be accompanied by an Ultra Rare digital collectible, which has yet to be unveiled by the company. It should be a treat for millions of fans around the world who have always loved the stories created by Disney.
Those who win one of these Golden Moments are also entitled to a free three-month subscription to Disney+. Those who wish to purchase the Ultra Rare collectible can also become an exclusive subscriber for a full year.
The official website states that this character collection is "a celebration of the greatest moments in Disney history" and represents "the perfect blend of nostalgia and modernity."
The Walt Disney Company is a media conglomerate and entertainment company based in Burbank, California. The Company operates through four businesses: Multimedia Networks, Parks and Resorts, Entertainment Studio and Consumer Products and Interactive Media.
These Cryptocurrencies Could Now Benefit From Disney's Crypto Movement
It's not yet predictable how concrete Americans' content plan will be for their own metaverse strategies. Nevertheless, there are various cryptocurrencies and platforms that could benefit from Disney's notoriety:
Decentralized
Decentraland is a virtual reality platform based on the Ethereum blockchain. Users can buy, sell and trade virtual properties in a 3D world. The cryptocurrency used for purchasing virtual real estate is the ERC-20 MANA token.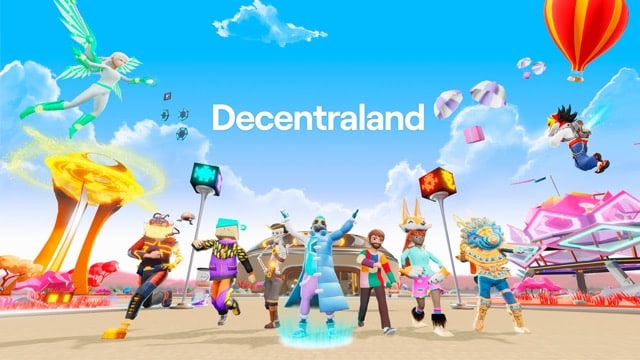 Users can create, experience, and monetize content and apps here. Land in Decentraland is limited, so it is possible to auction land. Anyone can also buy or sell land on the market. As one of the biggest Metaverse projects right now, Decentraland could become something of a target platform for Disney.
tamadoge
Tamadoge is a meme coin that uses Ethereum smart contracts for its creation and distribution. TAMA's goal is to create an ecosystem where users can earn rewards by playing games created by other users on the platform.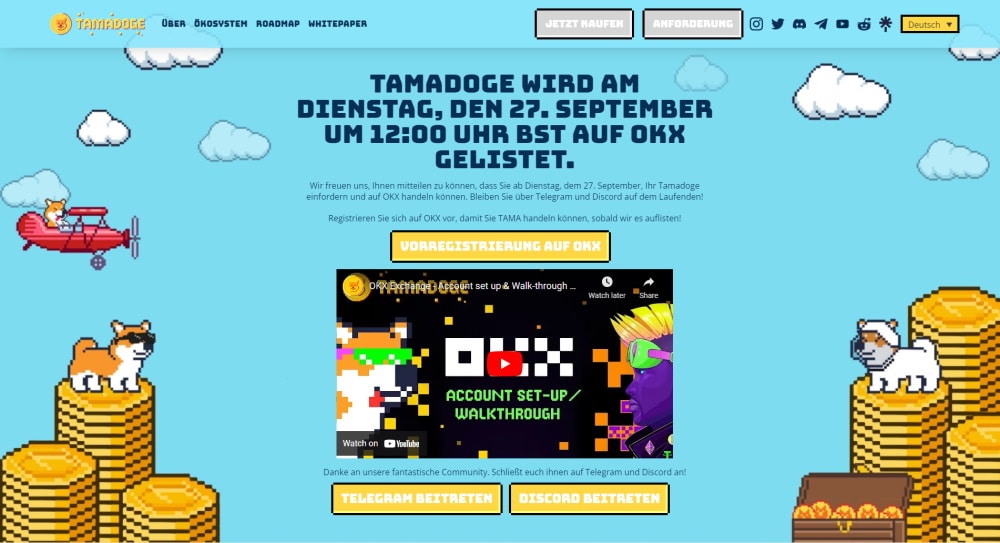 Tamadoge is interesting for investors because the first CEX listing took place here today. OKX sells the tokens through its own marketplace.
infinity battle
The Battle Infinity team is dedicated to building a decentralized ecosystem of games powered by blockchain technology. The Battle Infinity ecosystem consists of different elements: Play-2-Earn, Staking and NFT. These elements form a single economic system that can be considered as a unit, to which Disney could also aspire.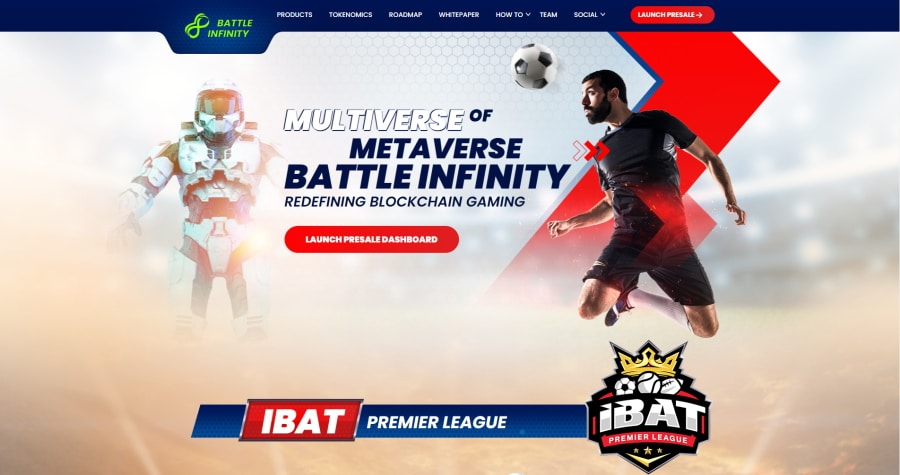 The sandbox
The Sandbox is also a virtual reality platform that allows users to create their own avatars, interact with others around the world, and even develop their own games on the blockchain.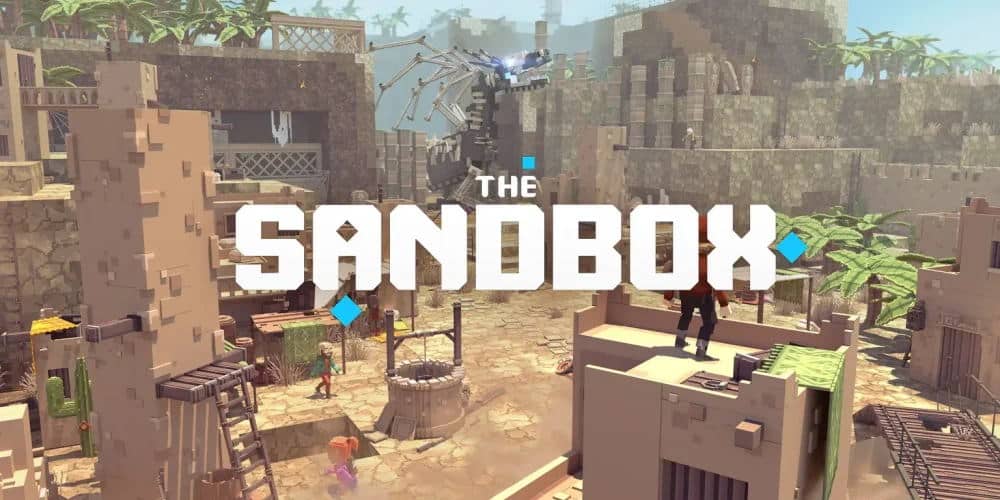 The main goal of The Sandbox is to create an environment in which users can create whatever they want. It could also provide a platform for Disney that could become the basis for its own Metaverse projects.